Vocademia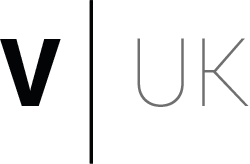 Vocademia works with Visual Classrooms to deliver active learning solutions to the European market.
Both companies want to transform education and see technology as a critical part of that journey.
Vocademia was set up to address practical education problems with bespoke teams of associate consultants, experts, practitioners and business development professionals.
---
Pricing
Pricing for the european market is set through Vocademia. Contact them.