Easily Deliver Cloud Based Interactivity
Instructors expect your digital solution to be more than an ebook. Deliver interactivity and connectivity with ease
Add a new revenue stream and make your customers more satisfied, all with almost no overhead or upfront costs.
See how our current partners are using Visual Classrooms to support and leverage their offerings.
Providing Value for Publishers
Near zero cost to publisher
Adds new revenue stream
Provide a platform for active learning
More students make more use of your content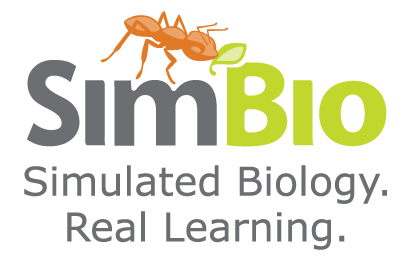 "We've been very happy with both the customer response, and as a consequence have made a significant investment in building out our Visual Classrooms portfolio of activities. We have had a fantastic response from customers who tried them."
Dr. Eli Meir, President, SimBiotic Software
---
How Instructors Access Publisher Content
Bundle content aligned activities into Visual Classroom "Collections" to distribute to instructors and institutions. Don't waste your time with LMS packages for every vendor.
---
Make it easier for your customers to use your content more. We have the technology, you have the great content, together we are stronger.