Bring Active Learning To Life
Activate Your Students
Visual Classrooms is a cloud based active learning platform that promotes collaborative learning and engages students in team based critical and creative thinking.
Fully leverage Active Learning Classrooms – the top strategic technology for 2023. Visual Classrooms facilitates new pedagogical strategies in classrooms of any size or shape.
Save time and see where students are struggling with our embedded, research based analytics and reports.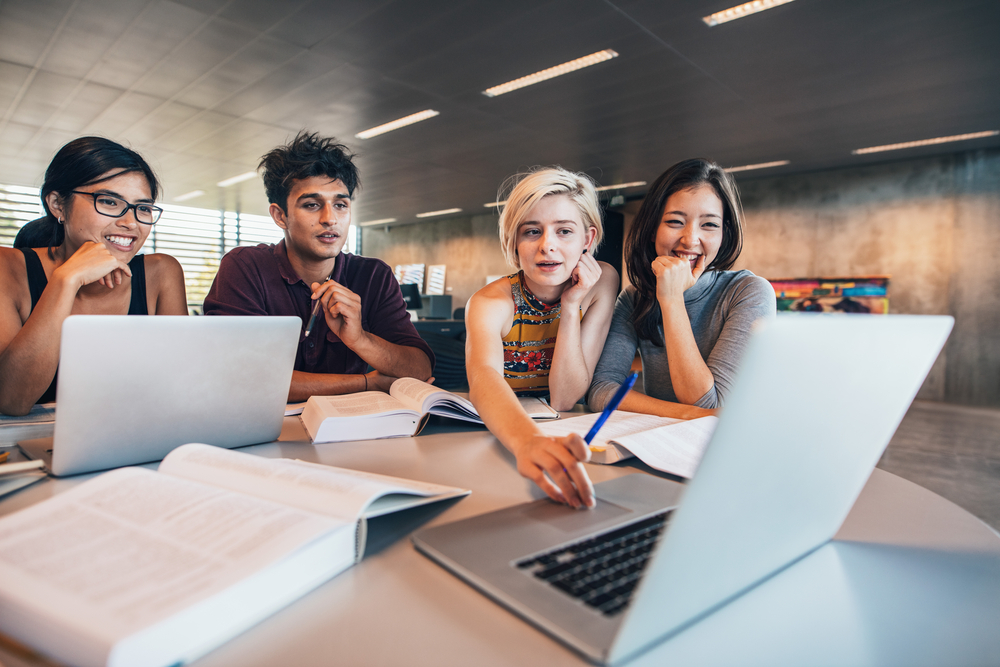 Used by hundreds of institutions worldwide

Features
Visually Driven Design
Create and share rich content in Visual Classrooms, which fully leverages the multi-media power of modern devices. Integrated sketch pad, videos and images from mobile devices, screen capture, formula builder, and much more.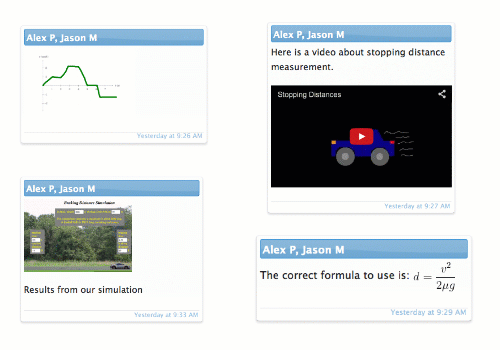 ---
World Class Analytics
Born in an education research lab, Visual Classrooms provides users with ongoing feedback, visualizations, and reports about contributions and interactions. Understand who is sharing, who is interacting, and who is engaged.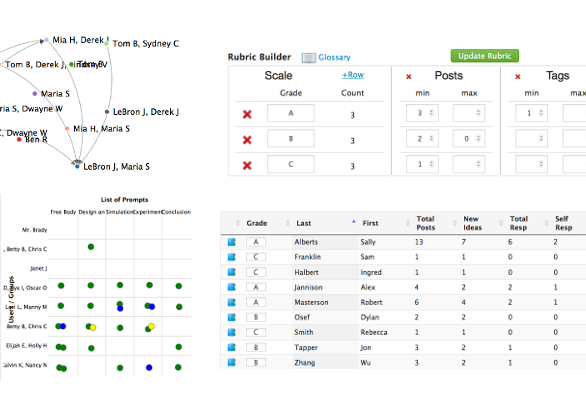 ---
LMS Integration
LTI Compatible - easily integrate and enable single sign on from any LMS. We support gradebook integration with both Canvas and Blackboard.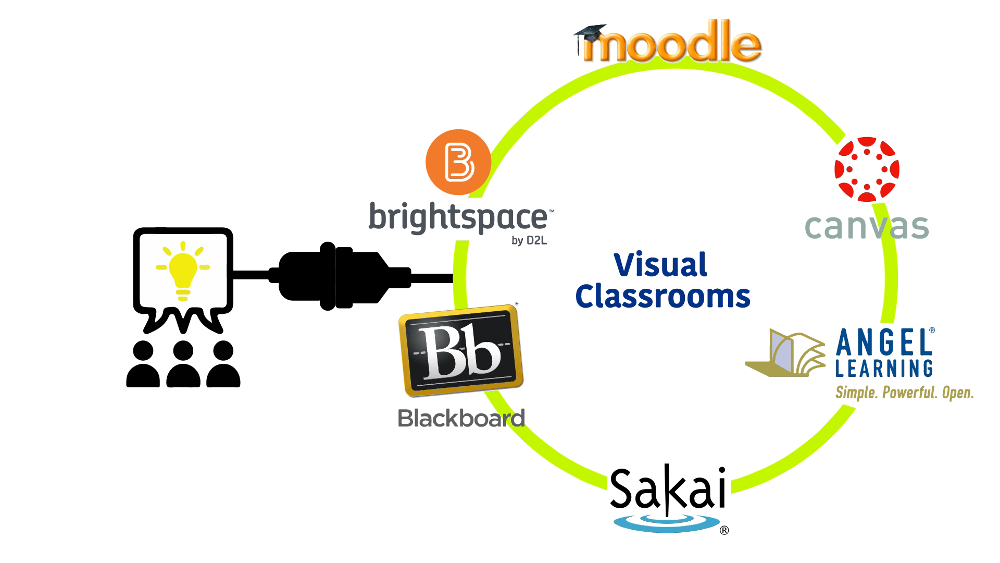 ---
Responsive HTML5
Nothing to install, no apps to update, no plugins. Responsive design is optimized for every screen size. Any device, any operating system, any browser.

---